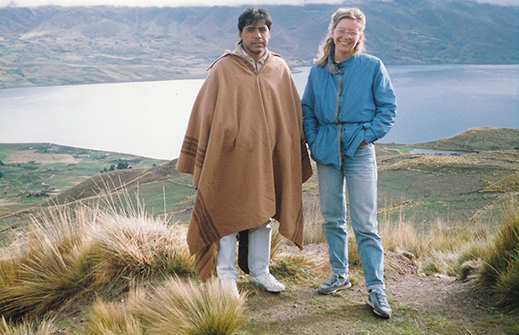 With great pride and enthusiasm my wife Lisa and I founded Misti International Inc., implementing our dream of continuing the Alpaca tradition that my grandfather Alberto started 85 years ago in the heart of the Andean mountains of Peru.
Having met while studying at University, Lisa and I began selling alpaca sweaters on the weekends after football games. The feedback we received was unanimously positive, everyone who touched our product fell in love with the softness of alpaca fiber!
THE ART OF KNITTING GORGEOUS
In 2003, we launched Misti Alpaca Yarns and «The Art of Knitting Gorgeous» and shortly after, established our own studio in Arequipa at the source of the fiber, where we craft our hand painted yarn collections.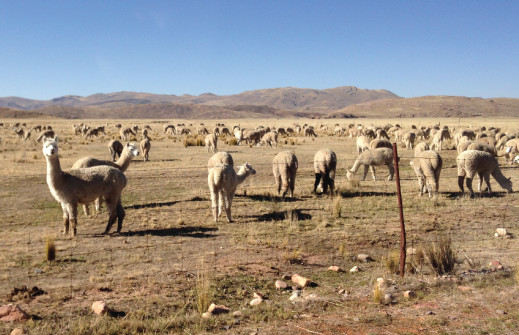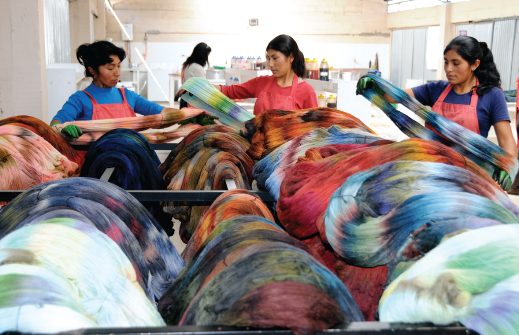 Through our company we strive to bring to knitters, not only our exquisite hand painted yarns, but also our love of crafting, our four -generation alpaca legacy, and the millenary textiletradition of ancient Peruvians. We hope you enjoy our yarns as much as we enjoy creating them.